Toll  Free        

1 (800)  341  5290

Antique Piano Restoration LLC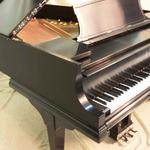 Ebay feedback:

Received the piano promptly. Beautiful as described. Professional Staff. A+++

Serena

(New Jersey)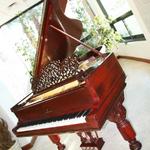 We loved the piano, it's absolutely beautiful! The tone is lovely, just as we hoped for. My wife and I are very grateful. Thanks for making this transaction so comfortable. Please let me know the cost of the bench. Wish you many years of success.

Good bless you,

Fred and Margaret

(St. Paul, Minnesota)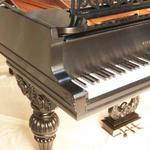 Ebay feedback:

The piano arrived in beautiful condition, just like a new piano.

Mr. Nguyen

(Gulf Breeze, Florida)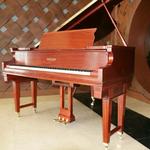 Thank you for the lovely piano, its much nicer than we imagined. Your technicians were just wonderful. We will definitely recommend you!

Samuel Bernstein

(Orlando, Florida)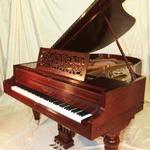 I wish to thank APR for the wonderful work they did on my piano a Chickering Victorian Grand.

Thanks to the good team work they have of professionals. Now, my piano not only looks great, but sounds marvelous.

Without a doubt, this is the best piano service in all the southwest.

Keep up with the good work.

Thankful in El Paso Texas

Sergio Vasquez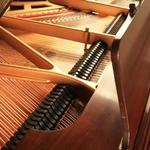 Thanks so very much for the wonderful piano! The piano looks great from every perspective - the size, the sound, the quality of refurbishment. I cound not be happier. And your guys were the best - especially your nephew! I look forward to getting the CDs that document the process.  

Thanks again,

Roger

(Santa Clara, CA)

Steinway Restoration